North County is one of the most desirable regions in San Diego County. Full of luxurious homes and natural beauty, this upscale area also has excellent schools, both public and private, making it ideal for families. Read on to learn more about some of the top schools in North County.
Solana Vista Elementary School
For younger students attending kindergarten through third grade,
Solana Vista Elementary School
is an excellent option. Right in the heart of beautiful Solana Beach, this fantastic public elementary school offers technological education in addition to the typical classroom subjects. Solana students also have access to academic, social, and emotional programs and a Child Development Center. The Solana Beach Schools Foundation provides ample support for qualified students so that they can build a strong foundation for "lifelong success."
Skyline Elementary School
Also located in scenic Solana Beach,
Skyline Elementary School
is an impressive school for children from kindergarten to sixth grade. In 2018, it was ranked a California Distinguished School, and it has maintained a stellar reputation since then.
Home to about 500 students, Skyline offers 20 instructional classrooms, a computer lab, a STREAM Lab, an art room, a music room, a multi-purpose room and theater, and a library and media center.
The educational programs at Skyline are rigorous and supportive, and the school's staff works to make sure students reach their full potential. Skyline is an ideal place for students to build a solid educational foundation.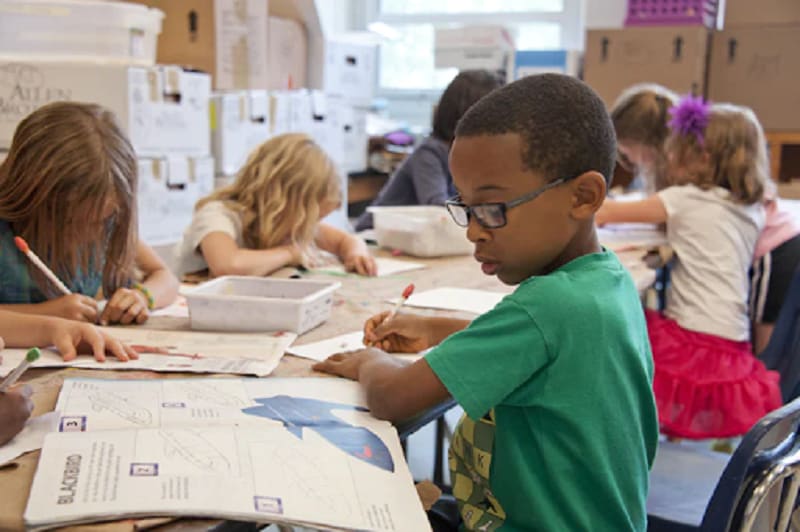 Cardiff Elementary School
The
Cardiff School District
is a small, distinguished one by the seaside. The elementary school is divided into Cardiff School (K-2) and Ada Harris School (3-6). Both of these schools aim to instill a lifelong passion for learning in their students. In addition to solid base education, Cardiff students have access to extracurricular, which include a gardening class, a Learning Lab, music classes, Physical Education courses, and a STEAM Lab. Both top-ranked schools are excellent places for students to become part of a strong community.
Encinitas Country Day School

Credit: Encinitas Country Day School
Encinitas Country Day School
is an esteemed private school serving students in kindergarten through 8th grade. Located in Encinitas, the school occupies a sprawling and beautiful campus. They educate students in the prestigious Country Day School movement, incorporating Montessori, traditional, and 21st-century instructional methods.
While this school has a religious component, it is not focused on any religion; instead, students learn about "the five major religions and the primitive religions in the context of culture." ECDS is equipped to launch lifelong learners into today's world.
Students at ECDS can join various after-school clubs or play on sports teams ranging from soccer to cross country to flag football. ECDS is also known for its fantastic performing arts program, which allows students to take Music and Drama during the school day and supplementary after-school classes like rock band, musical theater, and dance. Students who need a little extra assistance can find academic tutoring resources through the school, and the school community comes together at various events throughout the year.
Aviara Oaks Middle School
Named a California Gold Ribbon School,
Aviara Oaks Middle School
is located in Carlsbad's Aviara development and serves middle schoolers in grades 6-8. Aviara Oaks is also a Google Apps for Education school, using tablet and Chromebook technologies to provide students with relevant technological skills and meaningful opportunities for collaboration.
Students at Aviara Oaks Middle School can compete in the Science Olympiad, join the WEB leadership program to serve as mentors to younger students, and participate in sports teams. A variety of extracurricular activities at the school include drama, band, orchestra, broadcasting, and photography. This beautiful coastal school is ready to help your children make the crucial transition between elementary and high school. Aviara Oaks even offers college readiness programs to help students plan for their educational futures.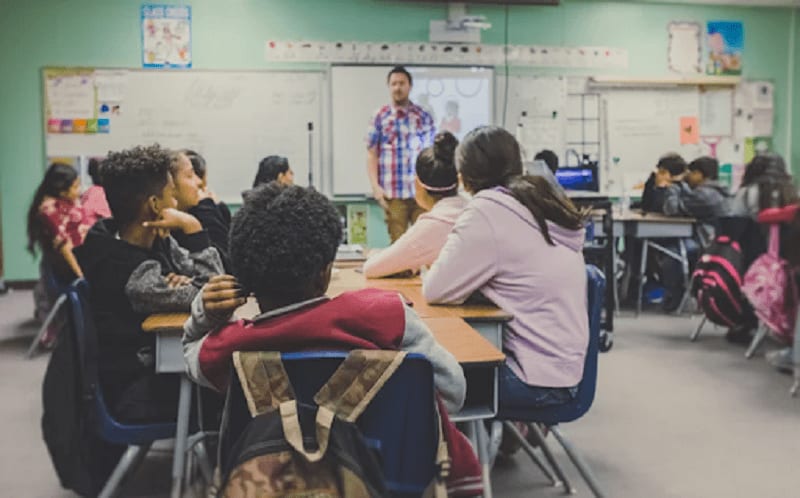 R. Roger Rowe Middle School
R. Roger Rowe Middle School
serves students in grades 6-8, and it is dedicated to enriching the academic, social, and athletic development of all of its students. As one of Rancho Santa Fe's premier public schools, it offers rigorous math, Social Studies, ELA, and arts courses, as well as an innovative "Tutorial" program where students meet with a year-long mentor to discuss the highs and lows of their school experiences. The resources and more show that R. Roger Rowe is fully dedicated to its student body.
Canyon Crest Academy
Canyon Crest Academy
is an outstanding public high school within the San Dieguito school district, showcased by its
A+ ranking
on Niche. Founded in 2004, the academy has helped usher thousands of students to their next steps in life. The three key elements of Canyon Crest's identity are: creative, caring, accepting. They aim to champion students to be confident, well-balanced, and compassionate toward their community.
Their subjects include standard English, Math, History, and language courses, in addition to Visual and Performing Arts and Practical Arts options. There are also ample student support opportunities, assuring everyone in the Canyon Crest community feels encouraged to succeed. For more information, check out the school's
profile
.
Torrey Pines High School
Another top-tier San Dieguito public school is
Torrey Pines High School
. Named after the region's defining tree, the Torrey Pine, the school features a beautiful campus full of hard-working students and staff. The Torrey Pines High School mission is to help students excel in all areas of life, including socially, emotionally, and academically.
Students have plenty of ways to get involved. Torrey Pines High School offers plenty of fun clubs to join, including Model UN, Science Olympiad, Young Leaders in Healthcare, Sailing, Art, STEM Girls, and many more. The school also has an impressive
scholarship foundation
, bringing excellent educational opportunities and resources to all students.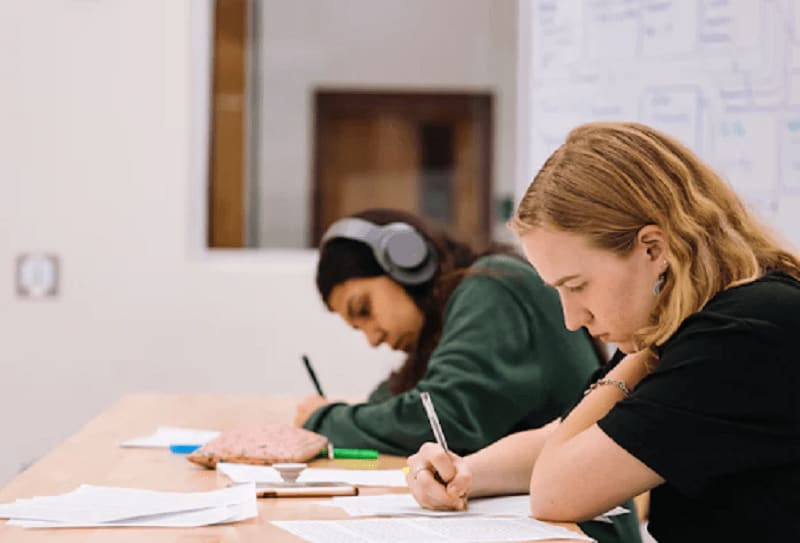 San Dieguito High Academy
Located in Encinitas,
San Dieguito High Academy
is a prestigious institution with endless opportunities for students to learn, grow, and expand. Students choose from diverse courses, like Administration, Applied Technology, and Culinary Arts. From day one, students have the opportunity to learn about several career paths and courses of study.
They also benefit from diverse extracurricular offerings, like the Robotics Team, the Japanese National Honor Society, and Theater. Many students also benefit from the Mustang Foundation, which helps qualified candidates have full access to all San Dieguito High resources.
For more information regarding other schools in North County, including a list of private schools, contact
Polly Rogers
. Polly and her team would love to help you find the North County home of your dreams in your dream location!!